Mission Statement
Our mission is to provide excellent legal advice and assistance to our clients, commensurate with the quality and expertise provided by the largest law firms but in a nimble, client-sensitive manner, with an unwavering commitment to responsiveness, professionalism, efficiency, and results.
Our team of dedicated, multi-cultural attorneys and paralegals helps businesses, lenders, professionals and entrepreneurs protect or recover their assets and reputations in court or arbitration proceedings and meet the legal challenges and requirements necessary for them to effectively and profitably conduct business or engage in commercial transactions, both domestically and internationally.
Many on our team are fully bilingual in English and Spanish (with some proficiency in Portuguese).We strive to reflect the community in which we live and practice.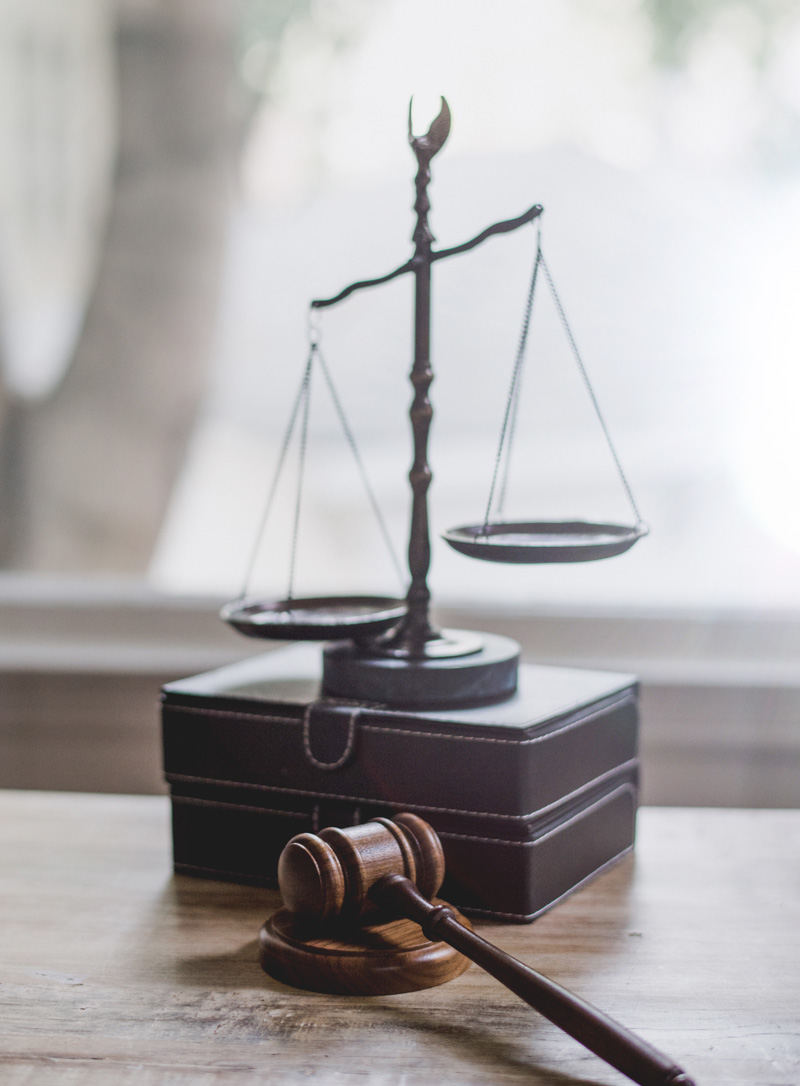 We have a focused commercial litigation practice with an emphasis on corporate, banking, securities, antitrust, intellectual property, unfair competition and other business disputes. We represent clients in both state and federal courts, as well as in arbitrations and other alternative dispute resolution proceedings.
Our practice provides traditional and electronic media companies with a wide range of legal services, tailored to meeting the diverse and unique needs of this fast-paced industry and includes experience in representing music labels and artists.
The firm counsels clients in all aspects of intellectual property protection, development, licensing, franchising and litigation. We handle patent, trademark, copyright, and trade secret and unfair competition matters and have litigated a significant number of intellectual property disputes.
We have a focus on International business and arbitration and have substantial experience in commencing and handling cross-border litigation. Our multilingual and multicultural team provides a strategic advantage in understanding witnesses from different cultures, documents in foreign languages, and the workings of civil law legal systems.
We have deep experience in some of the most complicated insurance law issues including coverage disputes between carriers and insureds, and between carriers themselves, as well as in issues involving claims of bad faith and extracontractual liability.
The firm's Technology Practice focuses on serving the International and U.S. software, information technology and internet industries as well as "brick and mortar" companies contracting for, or in disputes involving, such technology. The firm has extensive experience in structuring, negotiating and litigating technology matters.
We have more than 35 years of experience in this area of practice and have primarily acquired our clients through peer referrals and professional recommendations. Our lawyers are proud to have represented some of the most prominent lawyers and accountants in Florida in high stakes litigation.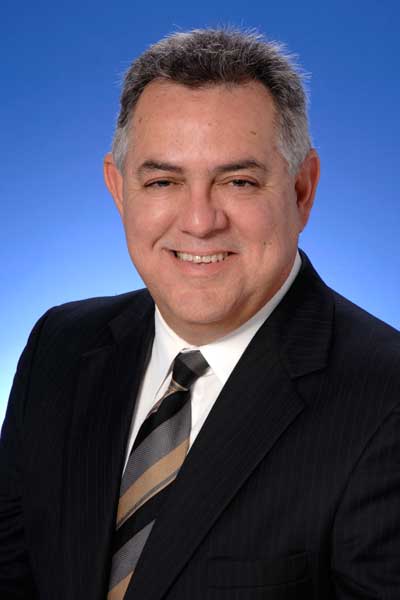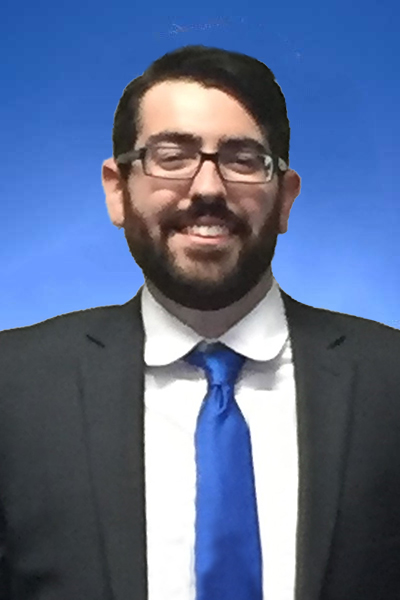 Alexander F. Rojas
ASSOCIATE