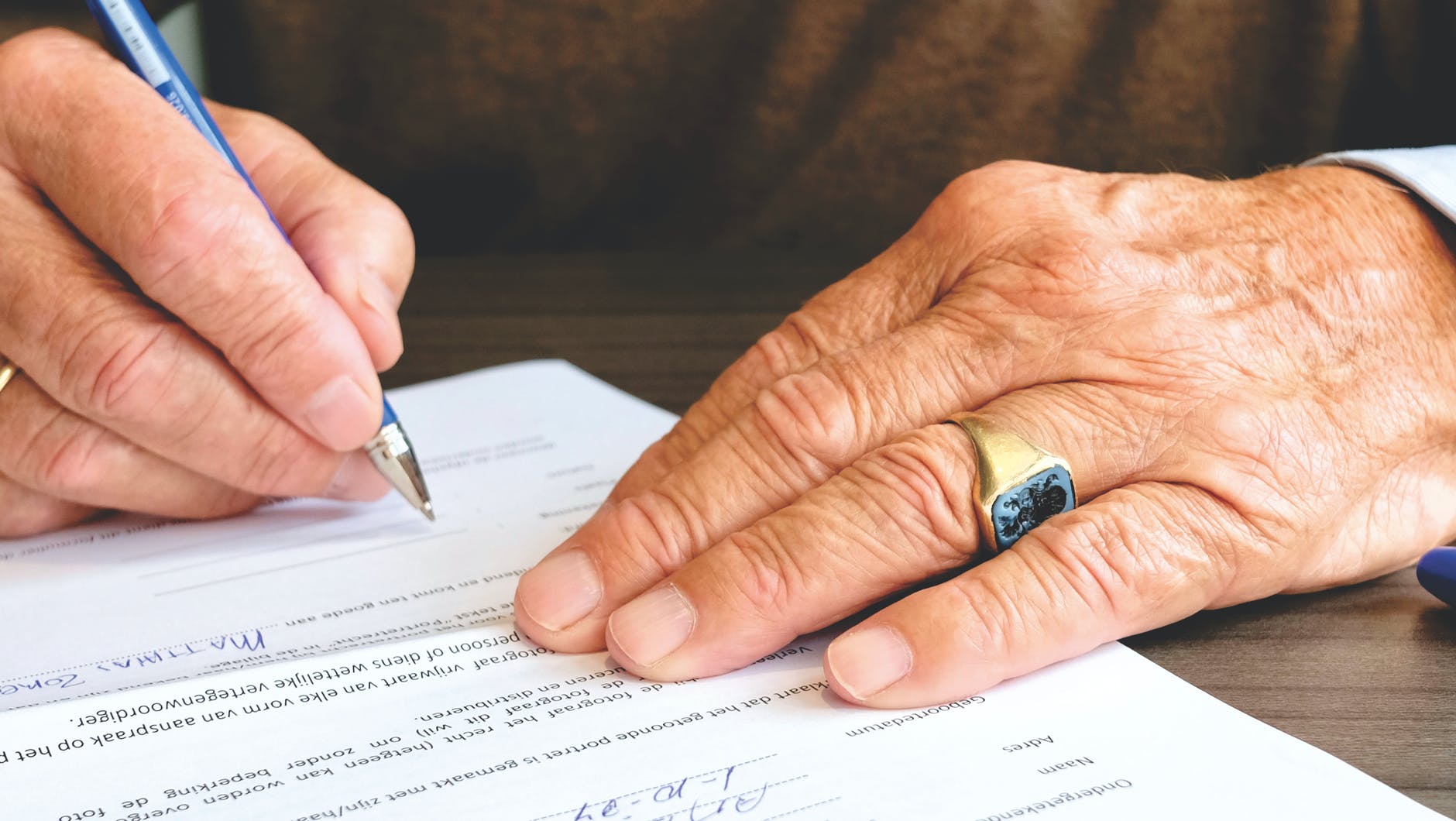 RojasLaw has a focused business litigation practice with an emphasis on corporate, banking, securities, antitrust, intellectual property, unfair competition and other business disputes. We represent clients in both state and federal courts, as well as in arbitrations and other alternative dispute resolution proceedings.
Our business litigation lawyers have the experience knowledge and resources in handling all types of commercial litigation. We are equipped to pursue and defend international litigation and arbitration, particularly with respect to Latin America, where our multilingual and multicultural team provide a strategic advantage in dealing with witnesses and documents from different legal systems and in different languages.
Our attorneys have substantial experience in handling disputes involving complex choice of law and jurisdictional issues as well as multidistrict, class action and other cases with large volume of documents and complex issues. Our trial team is experienced in the use of cutting edge case management and presentation technology to marshal documents and other evidence in an efficient and cost-effective manner for the greatest impact at trial or in other proceedings, here or abroad.
RojasLaw is located in Miami, Florida, and serves clients in Miami, Aventura, Homestead, Coral Gables, Pinecrest, Miami Gardens, Fort Lauderdale, Miami Beach, North Miami, Key Biscayne, Hialeah, Kendall, Doral, Miami Springs, Palmetto Bay, Orlando, Naples, Miami, Fort Pierce, Jacksonville, the Florida Keys, Ocala, Sarasota, Tallahassee, Broward County, Duval County, Hillsborough County, Leon County, Martin County, Miami-Dade County, Monroe County, Orange County, St. Lucie County and Palm Beach County, and in the Southern District and Middle District of Florida.