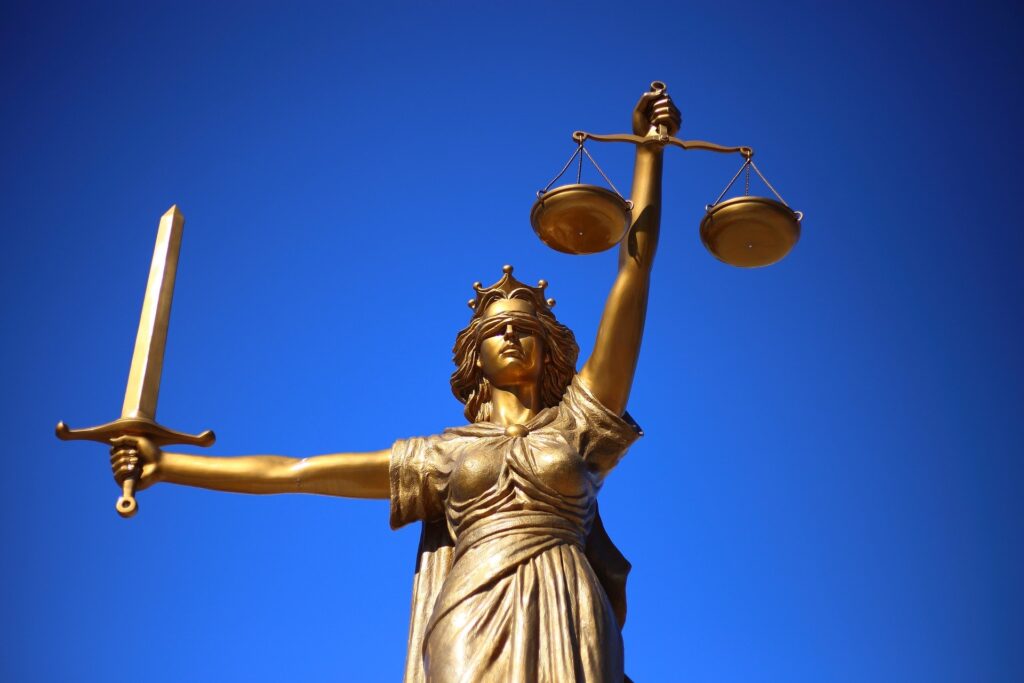 RojasLaw has deep experience in some of the most complicated insurance law issues including coverage disputes between carriers and insureds, and between carriers themselves, as well as in claims of bad faith and extracontractual liability.  These include:
A ten-day jury trial to determine liability between two successive excess carriers who used a broker-provided memorandum of insurance containing a "follow form" clause adopting the terms of an underlying "claims-made-and-reported" professional liability policy that contained both a Prior Notice Exclusion and a Notice of Wrongful Act provision, where the notice given in year A was claimed to be insufficient to lock in coverage under the Wrongful Act provision by one carrier but where the related claim that arose in year B was deemed to be excluded under the Prior Notice Provision by the subsequent carrier.
Adapted policy language for major international insurer to provide lawyers' errors and omisions coverage in Puerto Rico;
Prepared coverage opinions and reservation of rights letters under Florida law.
Defended multiple claims of alleged carrier exposure to bad faith and extracontractual liability.
Litigated disputes involving reinsurance treaties.
Negotiations and trial of insurance broker malpractice.
Representation of insurance agent in bad faith litigation.
In addition, the firm's founder has spoken at national seminars on avoidance of bad faith traps and setups and has provided in-house training to carriers in connection with claims handling issues.