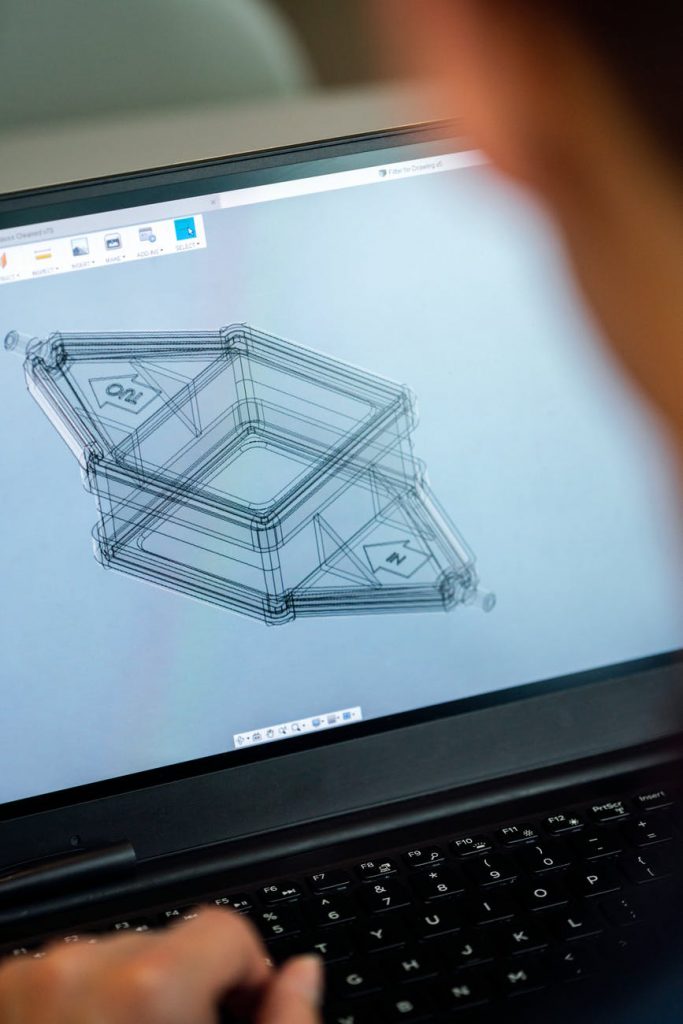 Our experience extends not only to the trial and appellate courts but also to the US Patent & Trademark Office. 
We counsel clients in all aspects of intellectual property protection, development, licensing and litigation. The firm's attorneys handle patent, trademark, copyright, and trade secret and unfair competition matters and have litigated a significant number of intellectual property disputes. The firm works with an international network of foreign counsel with whom it collaborates to provide its clients with comprehensive intellectual property protection and counseling worldwide.
We have extensive experience in the high technology area and in computer and software protection matters, having both served as Chairs of the Florida Bar's Computer Law Committee between them for three consecutive terms.  The firm's founder also served as a member of INTA's Internet Committee and litigated, through appeal to the 8th Circuit, a major, nationally reported copyright case involving precedent-setting issues involving CD-ROM technology. More recently, the firm's attorneys succeeded in obtaining a summary judgment, affirmed by the 11th Circuit, in one of the first federal cases dealing with the rules for protection of trademarks on the Internet by domain name registries.
The specialized area of intellectual property litigation has rapidly expanded in the past decade, as access and distribution of patented technology and copyrighted creations continually increases with emerging technologies. Our firm has litigated patent, trademark and copyright claims in federal courts as well as trade secret, non-compete and other unfair competition cases in state and federal courts. We have represented manufacturers, distributors, and service companies, as well as inventors, artists and publishers in protecting their particular products, service marks, ideas, artistic expressions, creative materials and processes from unauthorized copying, commercial use, distribution or exploitation. We help our clients protect their valuable intellectual assets and their freedom to compete in the global marketplace.