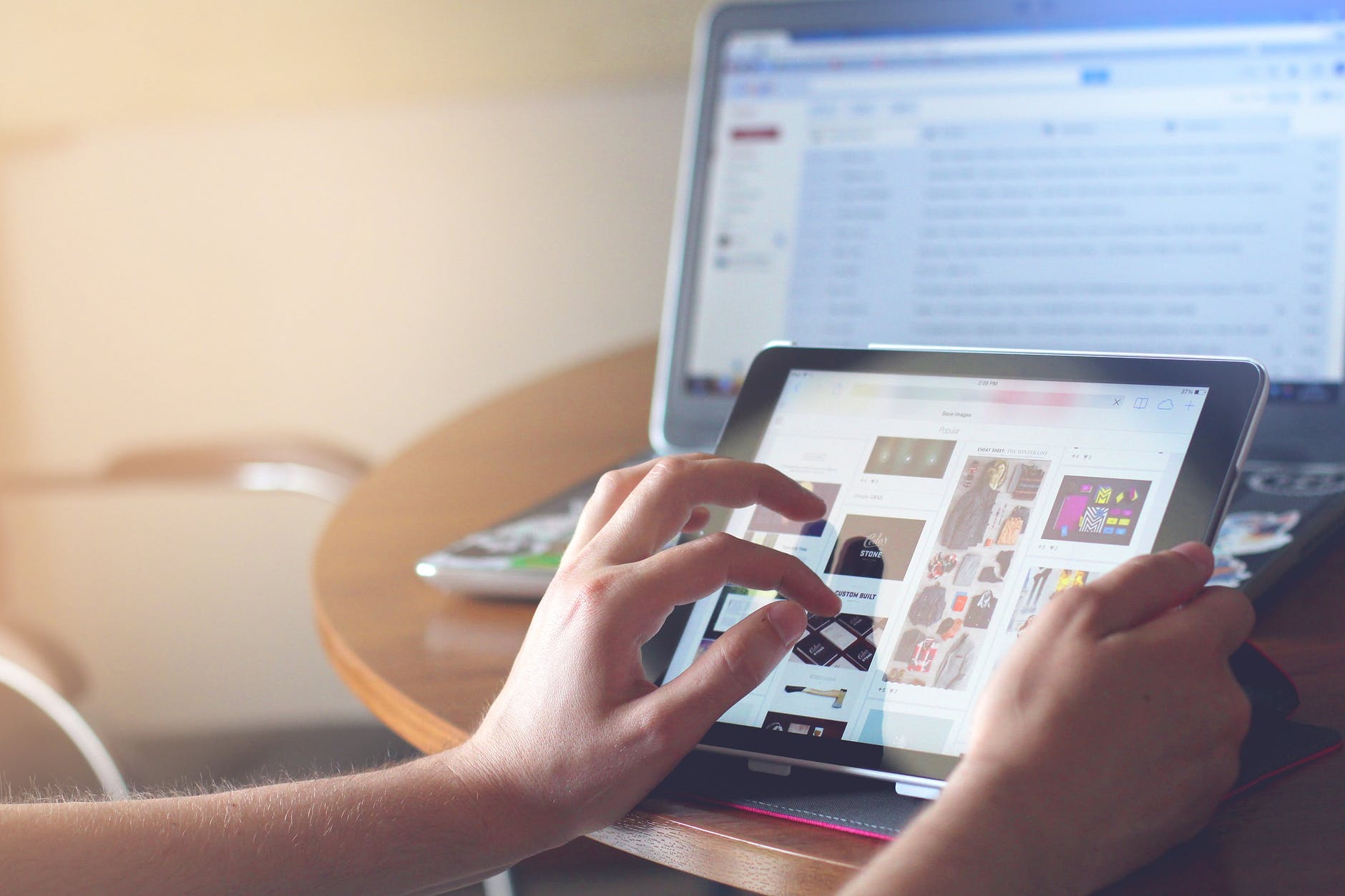 Our Media Law practice provides traditional and electronic media companies with a full range of legal services, tailored to meeting the diverse and unique needs of this fast-paced industry.
RojasLaw can meet the special needs of this sector by providing prepublication review, intellectual property protection, agreement drafting and a full range of litigation services including defense of defamation, invasion of privacy and infringement claims.
The Firm has advised and represented a broad range of media companies, including newspapers, publishers, broadcasters, advertising agencies, radio stations, outdoor media, software developers and distributors, Internet service providers and multimedia companies, directly or through specialty insurers.
Members of the Firm are active in the Media Law and Entertainment and Sports Law Sections, as well as the Intellectual Property and Computer Law Committees, of the Florida Bar. The firm's founder has lectured on related topics at seminars, locally, nationally, and internationally, including the Practising Law Institute series.