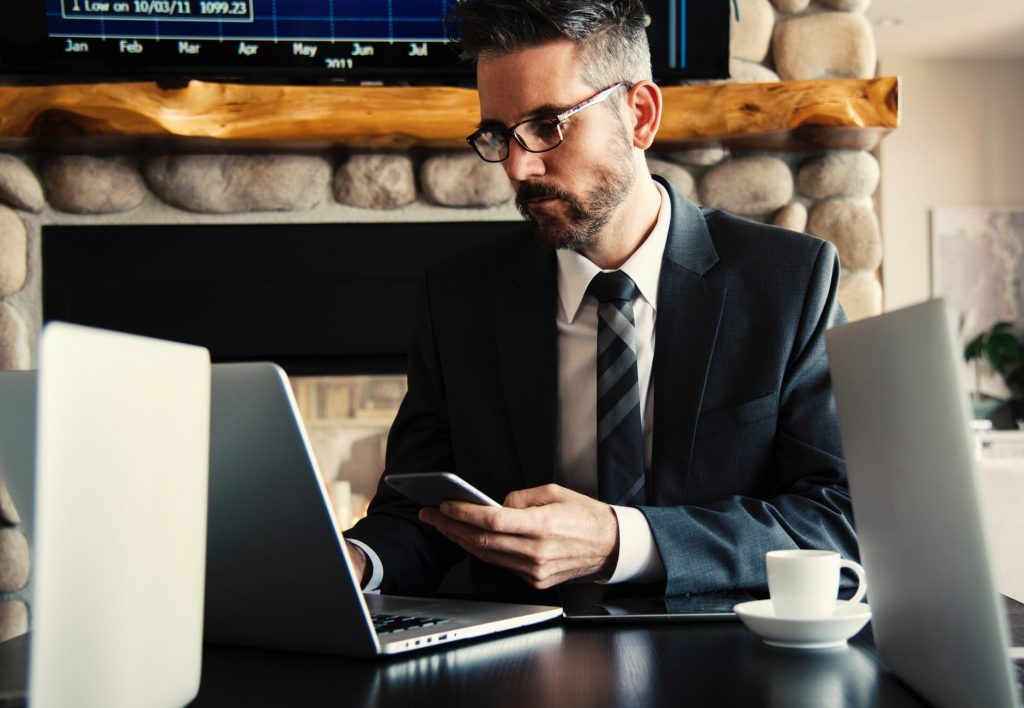 We represent U.S. and foreign clients in a broad range of international matters. Our multicultural team of lawyers consists of experienced and dedicated international practitioners who understand the differences in legal systems and customs. Our attorneys have helped some of the most significant U.S. and foreign businesses navigate the challenges of our increasingly global marketplace.
We serve our clients in a variety of commercial transactions, joint ventures, cross-border licensing and distribution agreements, protection of intellectual property rights, international litigation and arbitration, international outsourcing, and several other areas of practice, with a special emphasis in handling cross-border matters involving Latin America and the Caribbean.
Our attorneys have substantial experience in commencing and defending international litigation and arbitration matters, particularly with respect to Latin America and Spain, where our multilingual and multicultural team provide a strategic advantage in dealing with witnesses and documents from different legal systems and in different languages. Our firm has litigated numerous cases involving various international issues such as personal jurisdiction, choice of laws, venue, forum non conveniens, and the Foreign Sovereign Immunities Act.
We have close and long-standing relationships with some of the best lawyers and consultants in virtually every country in the Americas, having worked with many of them over the years. These relationships allow us to provide a complete service offering to clients throughout the region when structuring transactions with comparative legal and regulatory analyses relevant to the matter at hand.